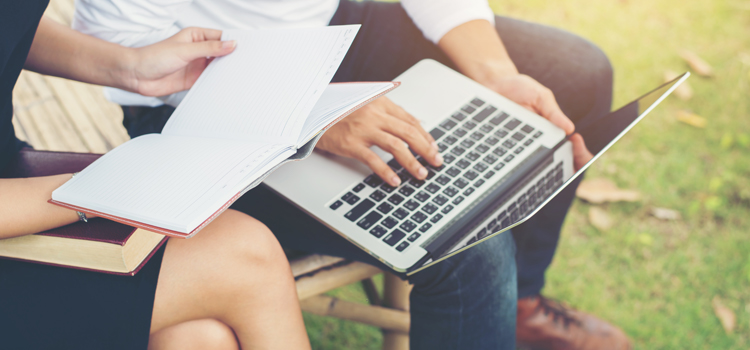 Department of Sociology
This department was established in the year 2020.
To acquire the knowledge and concepts of sociology.
To analyze the contributions of Indian and Western Sociologists.
To explain the relationship between social system of India and education
To analyze the role of social system in national integration and International understanding.
To promote the scope and functions of sociology.
To explain the effect of social change on social stratification and social deviants.
To make an awareness about the social constraints on social change of India.
To develop the social process and social progress through proper social system.
To promote the industrialization, modernization and urbanization by creating various social innovative situation.
To know about the constitutional ideas, social equity and equality of educational opportunities.
To know the effect of Liberalization Privatization and Globalization on social system.
To develop the international understanding and national integration by mitigating social disparities.
Eligibility
A Pass in the Higher Secondary Examination of Tamil Nadu Higher Secondary Board or some other Board accepted by the Syndicate as equivalent thereto.
Faculty
Dr.P.Renu Priya,

M.A., M.Phil., Ph.D., SET., Head of the Department
SYLLABUS
PG             
Click here