Sri Vijay Vidyalaya
Sri Vijay Vidyalaya Educational Trust was founded in the year 1987 by Thiru D.N.C.Manivannan who is the Chairman. He is the Elder Son of Sri. D.N.Chinnasamy who is an Educationist and Philanthropist par excellence and also the founder of Sri Vijay Vidyalaya Educational Institutions in the Towns of Dharmapuri & Hosur.
The Trust proposed to run an Arts & Science College with the approval of Government of Tamilnadu and affiliation from Periyar University, Salem. Government of Tamilnadu G.O.(Ms) No. 206/ Dated: 30.06.2009 and the college was started in July 2009, with 250 students, 11 teachers within the campus of Vijay Nagar School.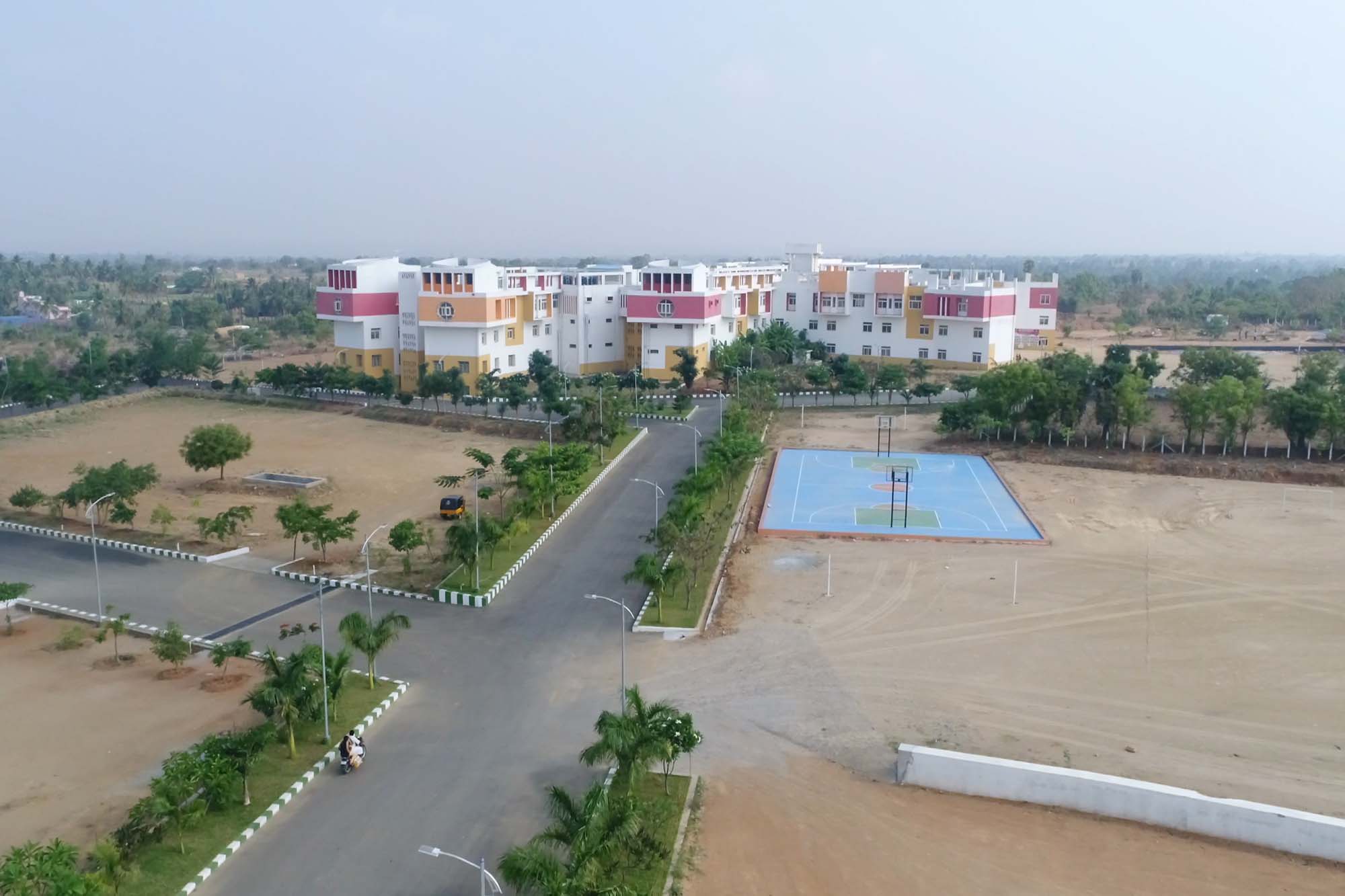 In the year 2010, this institution entered in their own campus which has many facilities; well modern equipped laboratories and well maintained greenery campus, quality programmes and services. Our institutional reputation reflects the quality & dedication of its administration and faculties in their commitments to meet the needs of the all communities and students it serves. At present the college offers 24 (UG) Courses, 12 (PG) Courses, 9 M.Phil. Programmes and 6 Ph.D. Programmes.
LIVE SESSIONS EVERY MONTH