Sri Vijay Vidyalaya Educational Trust was founded in the year 1987 by Thiru D.N.C.Manivannan who is the Chairman. He is the Elder Son of Sri. D.N.Chinnasamy who is an Educationist and Philanthropist par excellence and also the founder of Sri Vijay Vidyalaya Educational Institutions in the Towns of Dharmapuri & Hosur.
The Trust proposed to run an Arts & Science College with the approval of Government of Tamilnadu and affiliation from Periyar University, Salem. Government of Tamilnadu G.O.(Ms) No. 206/ Dated: 30.06.2009 and the college was started in July 2009, with 250 students, 11 teachers within the campus of Vijay Nagar School.
In the year 2010, this institution entered in their own campus which has many facilities; well modern equipped laboratories and well maintained greenary campus, quality programmes and services. Our institutional reputation reflects the quality & dedication of its administration and faculties in their commitments to meet the needs of the all communities and students it serves. At present the college offers 24 (UG) Courses, 12 (PG) Courses, 9 M.Phil Programmes and 6 Ph.D Programmes.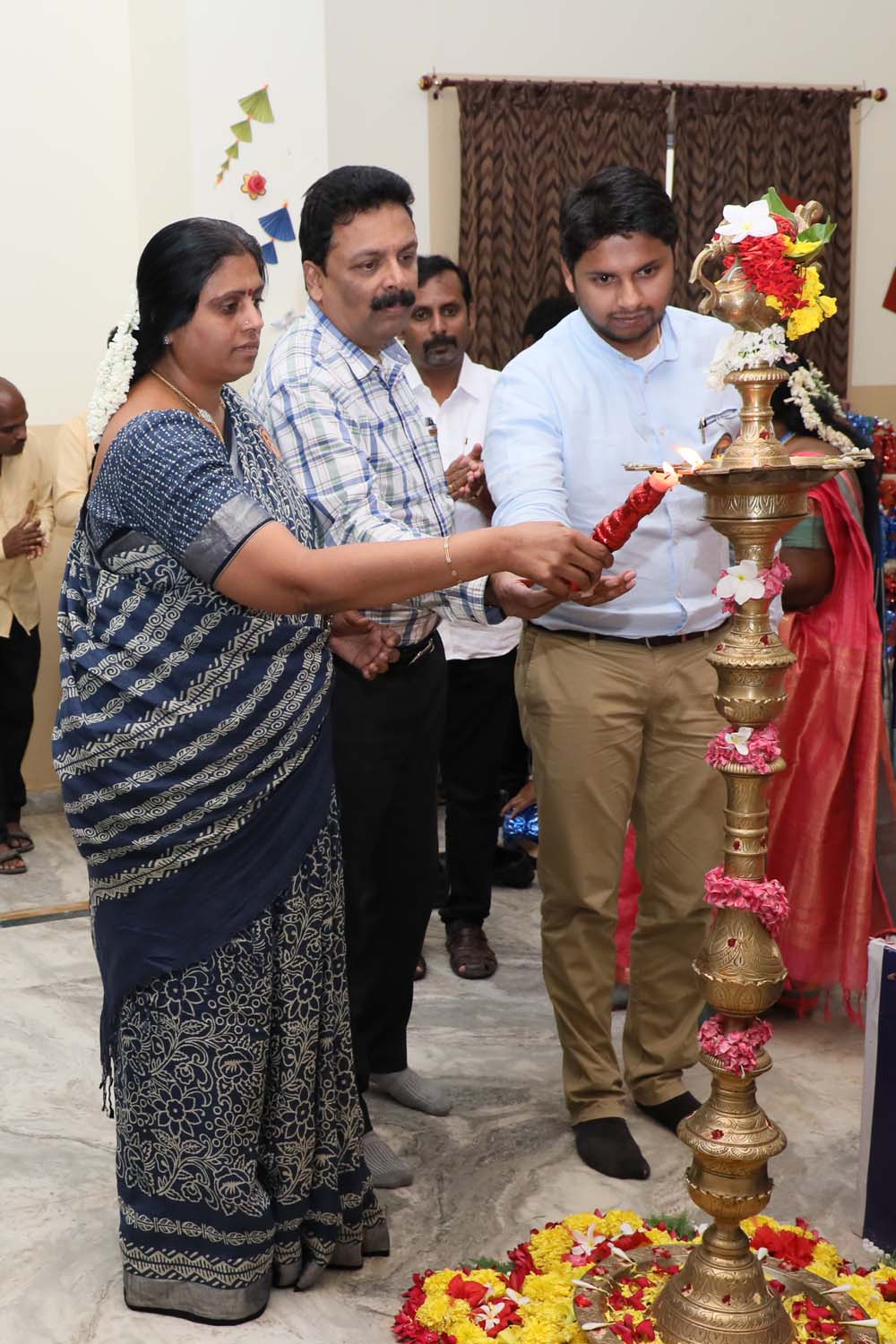 LIVE SESSIONS EVERY MONTH

Tony Walker
Apps Developer
I thoroughly enjoyed courses from here and hope to expand on my gained knowledge about making apps. The courses as well as the examples are well presented, easy to follow and engaging.

Martin Brian
UI Designer
The courses here exceeded my expectations in many regards, especially in the depth of information supplied. In a very non-threatening environment, I learned key principles of design that I can implement immediately.

David Fahim
Web Developer
Excellent content and assignments that build on your knowledge, reinforce, and then expand. I recently secured new employment using PHP and couldn't have done so without the Professional Web Development courses.