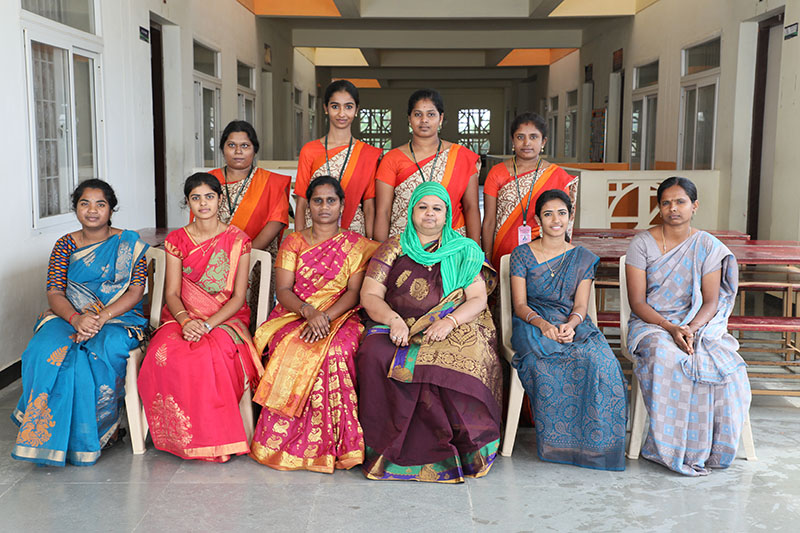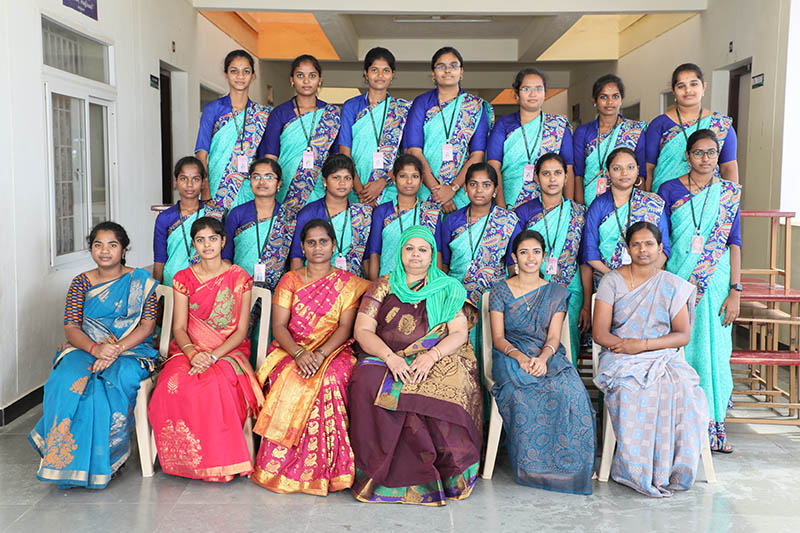 Department of Nutrition & Dietetics
The department of Nutrition and Dietetics was started during the academic year 2013-2014. Our department offers UG & PG course. PG course was started 2020 onwards. B.Sc & M.Sc program is successfully progressing in this department. This department is well established with infrastructural facilities. Academic excellence has always been one among the significant concerns of this department.
This course started with the view of balancing healthy human race and it dedicated to implementing research, education outreach programs designed to promote a safe, nutritious, accessible, and affordable food supply that enhances human health, managing food and nutrition to promote health.
To produce undergraduates & postgraduates in the field of Nutrition and Dietetics recognized for their practical and public health skills.
To acquaint undergraduates & postgraduates with advanced clinical nutrition.
To understand the basics of nutritional status assessment, biochemical basis of nutrition, nutrition related disorders, and the role of nutrition in therapeutic diets
To train the students in the skills of Menu Planning for quality and quantity preparation and management of resources.
To make aware of the students in new and expanding areas of Research in the field of Dietetics and Nutrition and acquire necessary research oriented skills.
To serve local, regional, national and international communities through discovery of the ways in which foods and their bioactive components contribute to health.
To prevent the diseases through effective application of nutritive knowledge to improve human health and well-being.
To contribute to the fundamental knowledge of nutrients and food components function at cellular, systematic, and whole body levels.
To impact human health and disease, delivering innovative, research-based interventions.
To alter meal patterns and food choices with the goal of improved health of individuals through nutritional service program.
Eligibility
A pass in +2 – Science stream studied with Chemistry and Biology.
Faculty
Mrs. S. SINDHU, M.Sc., M.Phil.

Head of the Department
Dr. K. SANTHI, M.Sc., M.Phil., Ph.D., Assistant professor
Mrs. P. RENUKADEVI, M.Sc., M.Phil., B.Ed., NET Assistant professor
Mrs. M. DHIVYA, M.Sc.

Assistant Professor

Ms. B. PRIYAMANISHIYA, M.Sc.

Assistant Professor

Ms. T. SATHIYAVATHI, M.Sc.

Assistant Professor