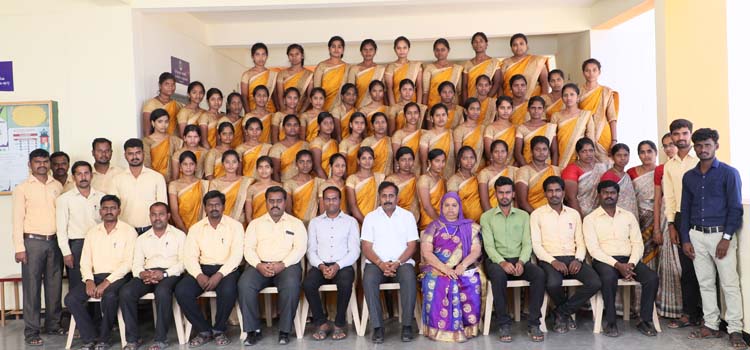 Department of Economics
The department of Economics was started in the year 2016.The department offers an undergraduate program. An UG degree in Economics also provides a pathway to a diverse set of career opportunities including jobs in private companies and public policy positions. Given their highly quantitative focus, Economic courses provide a useful applied complement to tools that students learn in mathematics and statistics courses.
To provide a general understanding of the functioning of the economic system and the role of institutions, groups and regions within that system.
To prepare the students for employment in industry, the professions and government.
To pursue graduate work toward such advanced degrees as the M.A., M.B.A, or Ph.D in economics, business or related fields.
To prepare the students to get job opportunity in future economical arena.
To uphold high standards of Academic performance.
To respect students and to provide them with quality Education.
To promote employment opportunities for students.
To sustain continuous improvement and innovation in the economic field.
To provide quality instruction to students to prepare them for successful economic careers.
To providing service to the college and greater community in terms of economic development.
To provide curricula that promote critical thinking skills
To enhance decision making abilities, which help students to become productive and informed citizens.
Candidate for admission to the first year of the UG degree programme shall be required to have passed the Higher Secondary examination (Academic or Vocational) conducted by the Government of Tamil Nadu or other examinations accepted as equivalent thereto.
Ms.T.Shamili Devi M.A B.Ed
SYLLABUS
PG             
Click here